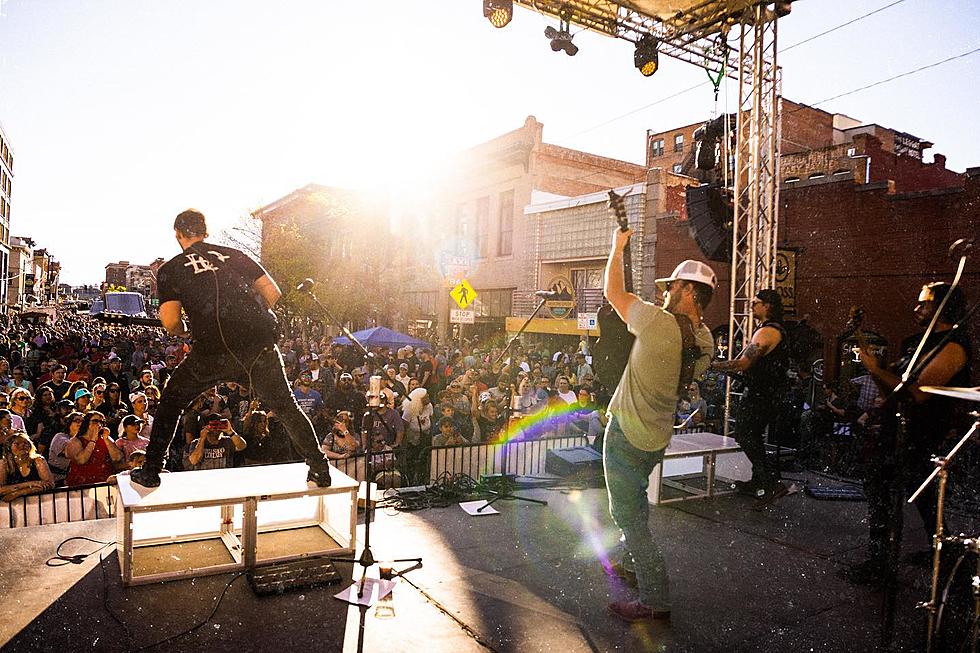 Butte's Levi Blom opening for Tanner Usrey Saturday Night in Helena
Photo: leviblom.com
You've got to hand it to Levi Blom.  He certainly knows how to stay busy.  Just a few short days after christening the stage at the new Big Butte Casino and Lounge on St. Patrick's Day and absolutely rocking the house, Blom has landed a pretty sweet supporting gig in Helena this Saturday night where he will be the opener for Tanner Usrey. The show will be taking place at the Lewis and Clark Taproom.
Ursey is definitely a star on the rise.  From Prosper, TX, Usrey is described as " a soulful, Americana-rock artist that heart-wrenching lyrics and soul-touching vocals provide the cherry on top of his unforgettable melodies and hard-hitting sound."  His single "The Light" was featured on the Season 4 finale of Paramount Networks' hit TV show, Yellowstone.
Levi Blom is a familiar face to Butte's live music lovers as well as a familiar voice on Butte's Hot Country Station, 92.5 KAAR-FM.  Songs of his, such as "How Bout It" and "Wild One" are frequent requests on the KAAR-FM studio line.  His live performances, as anyone in attendance at the Big Butte last Friday will tell you, are powerful and hard-hitting yet still tender at the right time.
The Lewis and Clark Taproom is also not a bad place to catch a show.  Located at 1535 Dodge Avenue in Helena, the Taproom bills itself as "the headwaters of award-winning beers and great live music."  Tickets to the show will be available at the door but if you would like to get yours ahead of time, follow this link.
Behind The Scenes Peek at Yellowstone Prequel Filming in Butte
Production on the new Yellowstone prequel, "1923" is officially underway in Butte, MT. Here's what we found on a huge outdoor set.
Restaurants you will only find in Butte, MT and why you should try them
The College Programs With The Most Players In The NFL
The NFL is made up of players from across the country, but some college programs produce much more NFL talent than others.
More From 92.5 KAAR Country