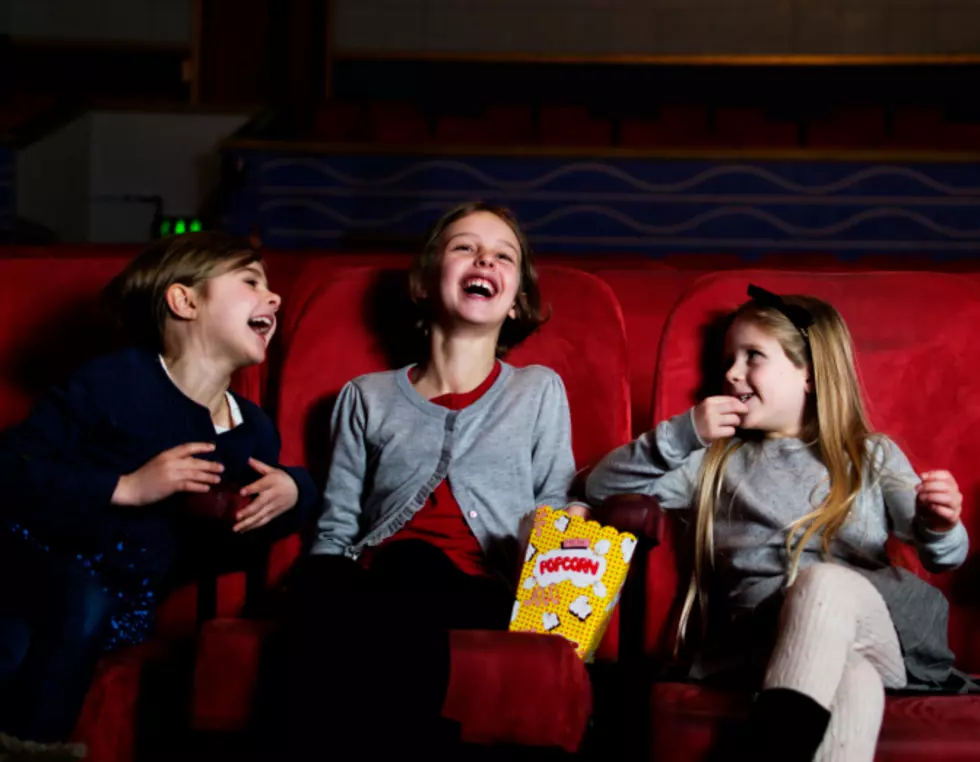 Auditions Next Week for Anaconda Play
Auditions next week for December play in Anaconda
Maybe that role as an extra on 1923 didn't really pan out.  Maybe your agent isn't earning their 20 percent.  Or maybe you just have the acting bug and want to be part of a cool production in the Smelter City.  In any case, the Open Theater Project along with the Copper Village Museum and Arts Center is holding auditions next week for "The Best (Worst) Christmas Pageant Ever".
Based on a Well-Known Book
"The Best (Worst) Christmas Pageant Ever" is based on a book by Barbara Robinson and tells a delightful story of how some of the worst kids in town try to turn the production upside down.  This particular production has several roles for children 7 and up including a cast of "little angels" who will be asked to sing but will not have to have a prepared song.  Adult roles are a bit more limited, but a full character and description listing can be found on The Open Theater Project's Facebook page.  For further information you may also call (406)533-5269.
No Acting Experience Necessary, All Ages Welcome
The Open Theater Project by it's definition is preventative in nature and exists to supplement the limited opportunities to perform and participate in such productions.  Ask any parent whose child has taken part and they will note their child's increase in self-esteem and confidence. However, this production has parts for all ages.  Auditions will be at the Anaconda High School Little Theater and will be this Tuesday, October 18 from 5:30 to 7pm for 7-8 year olds and from 7 to 8pm for those 9 to 14.  Auditions for those 14 and older will be from 8 to 9.  All children who wish to audition must be accompanied by a parent of guardian.  Call back auditions will be on Thursday, October 20 starting at 6pm where selected auditioners will be asked to read further from the script.  For further details, check out the Copper Village Museum and Arts Center's website.
Performances in December
Performances of The Best (Worst) Christmas Pageant Ever will be December 9, 10 and 11.  Rehearsals will be primarily in the evenings and start the last week of October.
What we would do with 30 Thousand dollars
A glimpse into what Tom and Paul would do with 30K
More From 92.5 KAAR Country