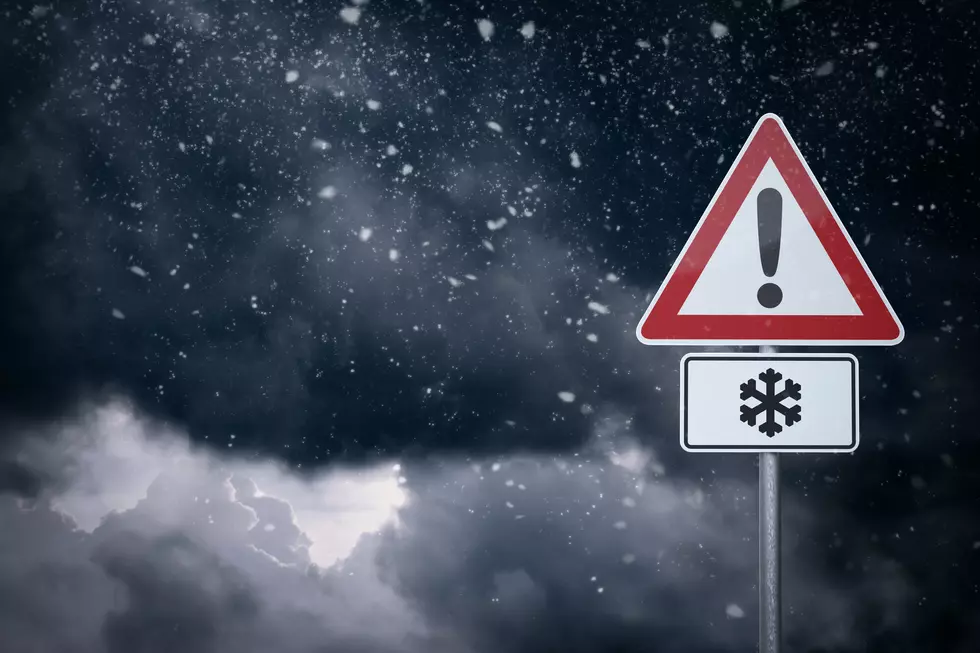 The Winter Survival Kit You Need To Have In Your Vehicle
Photo: Townsqure Labs/Getty Images
We all know that on the best of winter days, Montana is a cold, cold place.  Winter travel, while possible and common, always comes with the risk of an accident and on icy and snowy roads, your chances of some sort of difficulty on Montana's roads, interstates and highways increases.  If you're going to be travelling anywhere in Montana this winter, there are several things that should be done ahead of time.  The Montana Department of Transportation has an entire manual dedicated to ways to keep your trip safe if travelling in Montana in the wintertime.  It is a good read and definitely worth the time, particularly if you are new to driving in the extreme conditions that can be thrown at you by Mother Nature this time of year.  What you will find is that a good way of staying safe is by being alert and unrushed.  Sudden stops are never easy on icy or snowy roads, so give yourself plenty of time and plenty of room between vehicles.  And make sure your vehicle is in good working order with a full tank of gas.  Keep your vehicle tuned up and make sure your tires are the ones you should be using.  Many Montanans use chains or even studded snow tires while some use all-season radials.  Just make sure you have traction because bald tires on an icy Montana road is a recipe for trouble.  Of course, drinking and driving is always frowned upon and is frankly a selfish and stupid thing to do in Montana at any time of year.  Especially during winter.
Here is a list of emergency items that every vehicle should be carrying this winter.
What You Need in Your Montana Winter Road Survival Kit
Winter on Montana's roads, highways and interstates is the most dangerous time of the year. Here is what you should always keep in your vehicle in case something goes wrong.
More From 92.5 KAAR Country