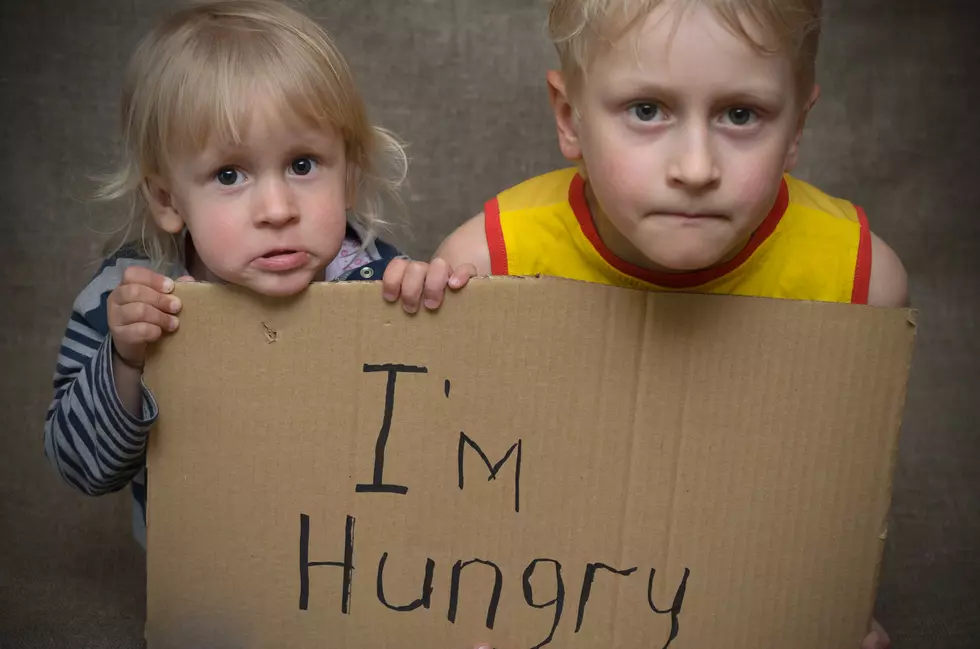 Butte Rescue Mission "Harvest of Hope" slated for October 12
Harvest of Hope Festival coming in October with many ways to help,
Most of us take for granted even the simplest things in life.  A warm bed.  A hot shower.  Clean laundry.  A nourishing meal.  A conversation.  For many right here in Butte, even these things most of us call "necessities" are few and far between.  A drive through town from Park Street to South Harrison may be all the proof you need to see the daily struggle many in our town are dealing with.  The struggle of survival.
To feed, clothe, shelter and restore hope to those in need through the life-changing power of Jesus Christ.

 
The Butte Rescue Mission has partnered with Southwest Montana to "feed, clothe, shelter and restore hope through the life-saving power of Jesus Christ".  Anyone in need of an emergency overnight stay, a warm meal or even clothing or medical assistance can find that at the Mission.  Those services and many, many others.
You can help the Butte Rescue Mission by supporting their "Harvest of Hope" banquet which will be at the Maroon Activities Center on Wednesday, October 12 at 6pm.  They invite you to join them for fellowship, music, testimonials, dinner and a live and silent auction.  The Guest Speaker this year will be Mr. Bob Dalton of Sackcloth & Ashes. Individual tickets and sponsorships are available again this year.  Individual tickets are open seating and although all efforts will be made to seat your group together, it cannot be guaranteed.  If you have a group you have to keep together or just would like to spend a little more for a very worthy cause, a table sponsorship is recommended.  Tables are limited, so please get yours now.
More From 92.5 KAAR Country