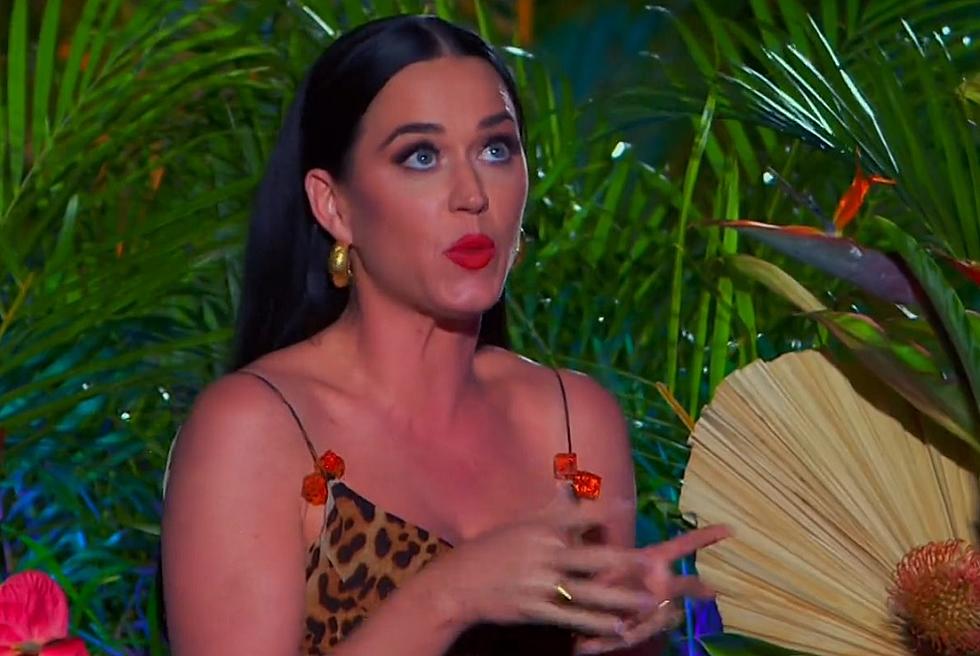 Katy Perry Booed During Contestant's Critique on 'American Idol'
ABC
Katy Perry found herself on the wrong side of the American Idol audience when she got booed Monday (April 17).
Perry was booed for the first time in her six seasons on the show during her critique of contestant Nutsa Buzaladze's cover of Grace Potter and the Nocturnals' "Paris (Ooh La La)."
While the audience appeared to love the performance, the "Chained to the Rhythm" singer wasn't feeling Buzaladze's glittery take.
"Nutsa, every time you take the stage, it's like you glitter bomb the stage. Listen, I think one thing I personally would like to see from you is not one piece of glitter the next time. I know that's gonna be hard," Perry told the contestant, resulting in an eruption of boos from the live audience.
READ MORE: 'Clockwork Orange' Actor's Son Drops Out of 'American Idol'
Perry's fellow judges were shocked by the reaction Perry received.
"Whoa, hostility!" Lionel Richie quipped, while Luke Bryan teased, "Yes! Katy got booed, Katy got booed!"
Despite the audience's hostile reaction, Perry doubled down instead of shying away from her point.
"What I'm saying is that I'd like you to flip the script. I think we want to be pulled in by our hearts, too. I'd love to see that, and I think America might too," Perry explained.
Watch Nutsa Buzaladze Perform "Paris (Ooh La La)" Below:
A day after the episode aired, Buzaladze thanked her fans for their support.
"After receiving so much love and support from you, I got really emotional! I wanted to say THANK YOU from the bottom of my heart to all of you who felt my emotions, shared this journey with me, who voted for me and sent me love!" she wrote on Instagram.
Fans can see if Buzaladze will advance to the next round when the results are announced April 23.
As for Perry, this isn't the first time the pop star has been criticized for her interactions with Idol contestants this season.
In March, Perry was slammed for "mom-shaming" and "embarrassing" contestant Sara Beth Liebe.
Perry has also been called out for delivering news to contestants in the same dramatic vein as Tyra Banks on America's Next Top Model.
Celebrities Who Had Scary Encounters With Fans